MARKETING CONSULTANCY
One-on-one strategic consultancy from industry experts to help your firm beat your competitors.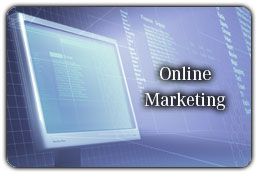 ONLINE MARKETING
Helping to take advantage of online opportunities, including online advertising and website marketing.
DIRECT MAIL
Targeted direct mail campaigns.
TV ADVERTISING
From concept to the finished campaign.
RADIO ADVERTISING
From script to production.
PRINT ADVERTISING
Print advertising solutions including directories, magazines and newspapers.
OUTDOOR ADVERTISING
Including billboards and fleet advertising.
BRANDING
Branding strategy and consultancy, including rebranding.
SALES COLLATERAL
Support for your sales team with co-ordinated sales collateral from strategy to the printed piece.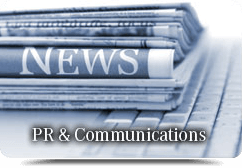 PUBLIC RELATIONS & COMMUNICATIONS
From generating positive sales coverage to media crisis management.
CUSTOMER RETENTION
Established campaigns for customer retention.
MEDIA BUYING
: Media buying, advice and negotiation.
If you think we might be in a position to help the way you promote your business, please don't hesitate to contact us. You can email us right now at This email address is being protected from spambots. You need JavaScript enabled to view it.. Or you can call us, fax us or send us a letter. You can find all of our contact information for the US, UK, Canada, Australia, New Zealand and other countries by clicking on 'How to contact us today' in the menu.